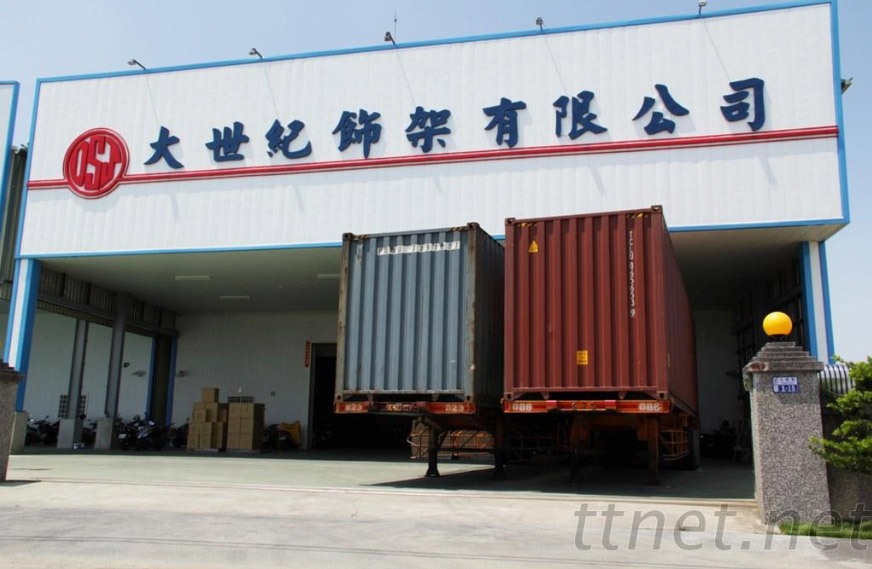 DA SHYH JIH (DSJ) has over 30 years of professional experience in the specialized field of metal racks. Being trust toward clients and have innovative spirit to provide diverse products for different needs of clients. DA SHYH JIH (DSJ) emphasizes on Clients' feedback and comments in order to maintain high quality product and service.
We focuses on the production of clothing display racks, towel racks, magazine rack, catalog shelf, card racks, shoe racks, POP racks, umbrella stands, acrylic display stand and other parts related products. We company constantly invests new equipment, upgrades technology and production capacity to provide higher quality product.
With years of experience and understanding of market needs, DA SHYH JIH (DSJ) offers products and service which clients expect.
Company Name:DA SHYH JIH Display Rack Co., Ltd.
Business Type:Export,Manufacture,Wholesale,OEM/ODM
Main Category:Clothing Display Racks
Main Products:Garment Racks and Accessories, Racks forPoster/Towels/Umbrellas/Shoes, Hooks for Grid Panel or SlatWall, Iron Tube-related Products, Iron Wire FormingHardware
Export Markets:Manufacture,Wholesale,OEM/ODM,Service,Retail,